B&B La Contessa
The result of the restoration carried out according to the original lines of the building, the B&B La Contessa offers three finely furnished large bedrooms with private bathroom. In the sign of elegance and style, each room is provided with every comfort: from air conditioning to Wi-Fi.
Breakfast, which is served in the farmhouse, consists of fresh local produce and own production.
Easily accessible from the main airport of Friuli Venezia Giulia and from the motorway exit, it is the ideal base for short and long stays in the north-eastern region of Italy.
VIGNETI CONTE
Vigneti Conte is a historical wine farm, the only on the edge of the urban context of the city of Monfalcone.
Recently renovated and expanded to offer all loyal customers a place to consume wines and typical products, it offers a large indoor and outdoor space for tastings, meetings and events, lunches and dinners upon reservation.
For wine lovers, the winery can be visited throughout the year and at events such as Cantine Aperte (last weekend in May).
The wine cellar is placed in the regional location of the Strade del Vino e dei Sapori.
EVENTS ROOM
The cellar offers a room for private parties, business lunches and dinners, set in the context of the corporate village. The room is ideal for meetings and small conventions and is provided with free Wi-Fi.
We provide a catering service upon booking with highly qualified chef staff that produces local and typical cuisine, both fish and meat dishes. Our tradition combines the two cultures of sea and mountain and offers the best to our customers.
The room also lends itself to drinks parties, corporate parties at anniversaries and birthdays: by reservation, it is possible to agree the best solution for your needs.
WINE SHOP
The shop is open to the public from Tuesday to Saturday at the following times:
Morning 9.30 – 13.00
Afternoon 16.00 – 20.30
Here you can buy all the wines produced by the wine farm, typical products of Carnia and farm beer.
Our staff is available to advise and to provide gift sets and special compositions and baskets with the products in the shop throughout the year and during holidays such as Christmas and Easter.
CABERNET FRANC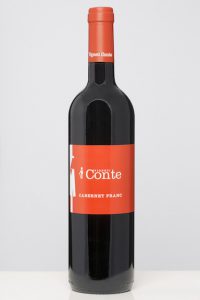 Traditional, a wine with aromas and herbaceous taste, that charms you with its frankness.
MERLOT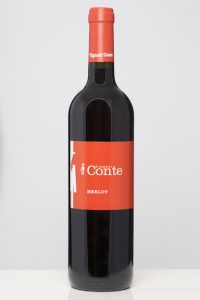 Classic, an elegant wine that lends itself to combinations with simple to more sophisticated dishes.
ROSSO SOVRAN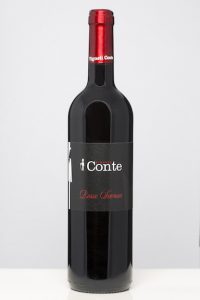 Special, an important wine that offers pleasant emotions and that knows how to win enthusiasts.
FRIULAN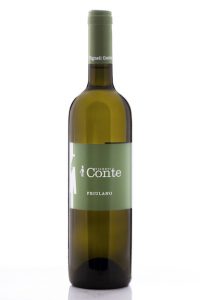 Typical, native by excellence of Friuli Venezia Giulia it is a wine you like always and it is very versatile.
MALVASIA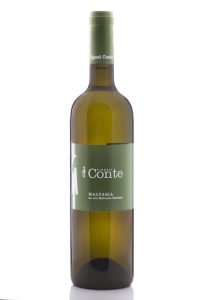 Aromatic, a wine that you enjoy with all your senses from the perfumes that inebriate scent.
SAUVIGNON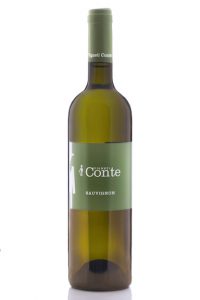 Elegant, from France, it is a wine that you choose for its pleasant fragrance, combined with freshness.
KEIT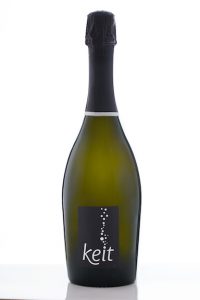 Sparkling wine as an aperitif and throughout the meal, to make every moment a special occasion to celebrate.
VERDUZZO FRIULAN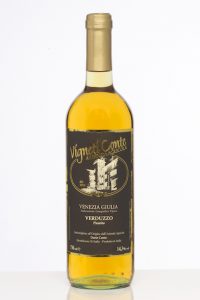 A touch of sweetness to this wine that combines perfectly with dry desserts and cheeses.